Choosing The Correct Friction Hinge
Choosing The Correct Friction Hinge
17 April 2019
There are many options when choosing a friction hinge for your or your customer's windows. Below is a guide to the different solutions and why you may use them. Hopefully this will help make the decision a little easier. As always, if there is anything that you are unsure of please get in touch and we'll be happy to help.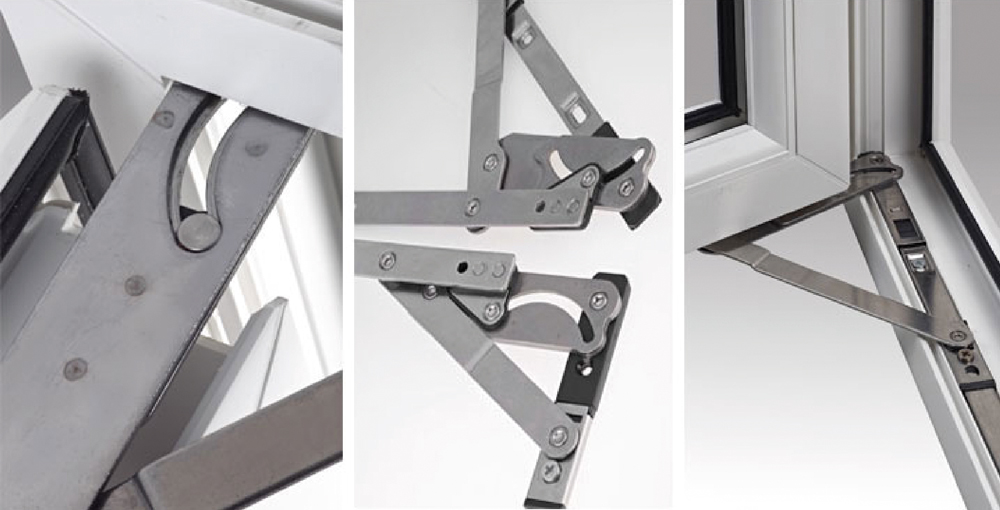 Standard Friction Hinges
This is the most common type of friction hinge used in the UK. Side hung hinges which are fixed to the top and bottom of the sash, typically come in lengths of 12 and 16 inch. Top hung, which are fitted to the sides of the sash, come in lengths from 6, 8, 10, 12, 16, 20 and 24 inch.
SDH`s standard hinges are the Vanguard, which has an either way metal end cap for easy fitting and greater tolerance or the Securistyle (Yale) with a plastic handed end cap that will pull the hinge side snug into the rebate.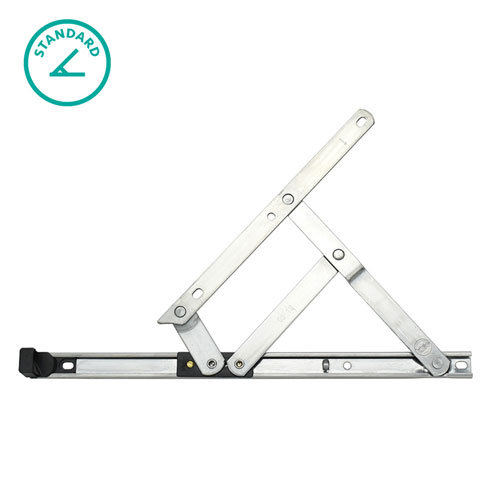 Egress Only Friction Hinges
Egress only friction hinges typically come in 12 or 16 inch and can ONLY be side hung. This hinge was introduced to adhere to regulations regarding fire escape windows. SDH's VanguArd range with metal end cap and Securistyle (Yale) versions are both BBA approved and have been tested extensively.
Width and Height - Either of these are not to be any less than 450mm
Clear Openable Area - No less than 0.33m²
Cill height - The bottom of the openable area should be no more than 1100mm above the floor area.
​​Egress Easy Clean Friction Hinges
This type of hinge has all of the above features, but will also allow the sash to be moved to the centre of the frame for cleaning. This is not a regulation in England but it is in Scotland. Usually used on the first floor and above.
Egress easy clean hinges can only be used on side hung.
The reason we stock the Yale Egress Easy Clean Hinge in 12 and 16 inch, is that the sash can be moved easily from just the handle. Most easy clean hinges require complex manual operation to achieve this function.
The Mega Egress version is unique in that it has an 8 inch option that suits French casements with flying mullions very well and the 13 inch is capable of carrying up to 40kg (you have to disable the easy clean facility to achieve this weight capacity).
This hinge is required where there is a concern for the occupant's safety and that they may not sufficiently understand the risks of windows on the first floor or above.
Typically used in care facilities for the elderly, mentally vulnerable or children. The Nico Egress Friction Hinge with Integrated Restrictor covers this problem very well, choose from a left or right hand side hung version available in either 12 or 16 inch.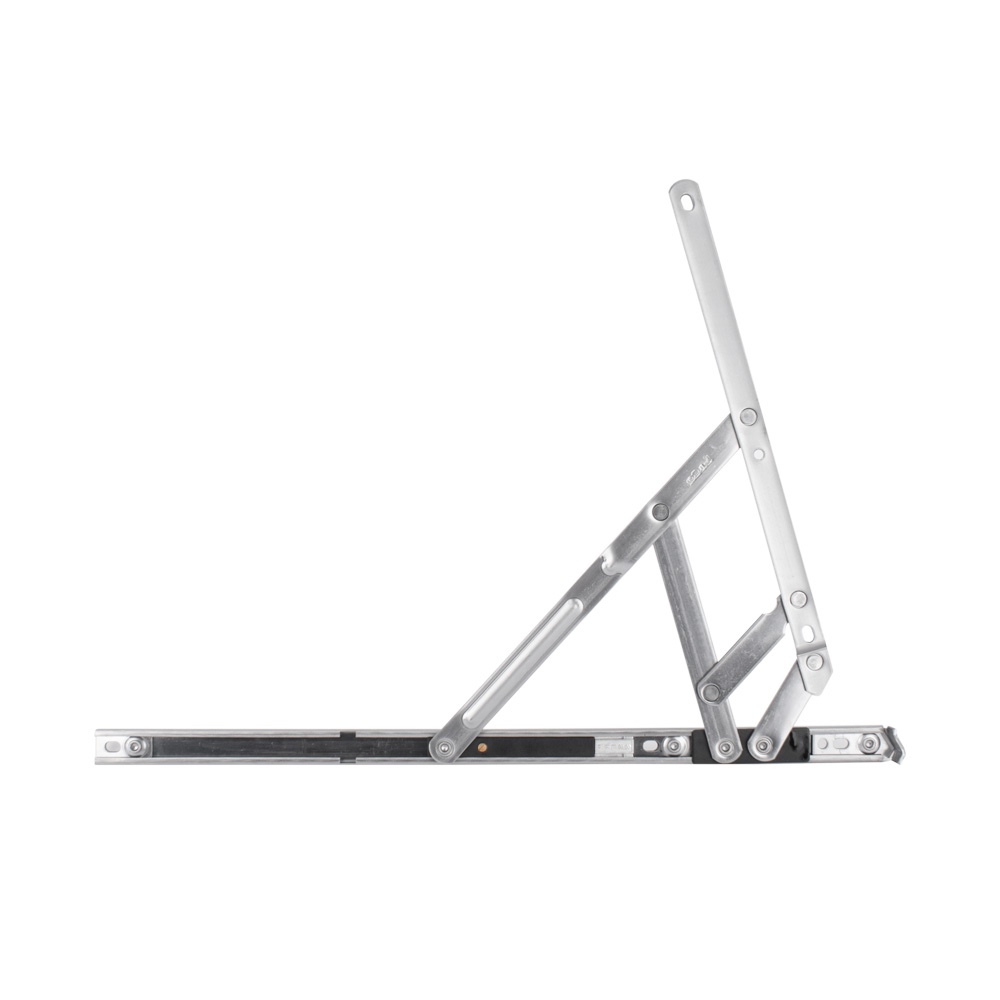 ​
Easy Clean
This hinge's default position is to easy clean first and then by releasing it you can achieve egress. This hinge works well when Joineries have binding issues on the hinge's side, the geometry is such that it pulls away from the corner first decreasing the chance of binding. The Royal friction hinge we stock is only available in 14 inch but has proved very popular with many joineries.