Essential Guide To Bi-Fold Doors
Essential Guide To Bi-Fold Doors
20 April 2017
You may not have realised but now is the perfect season for bi-fold doors. Now that the days are getting lighter and longer, investing in a great quality door kit is just what you need now Spring is well underway and the summer months are also fast approaching. But before you go ahead and buy you may have a few questions that you need answering. SD Hardware have put together an unmissable guide on all you need to know about Bi-Folding doors and exactly why you need one for your home.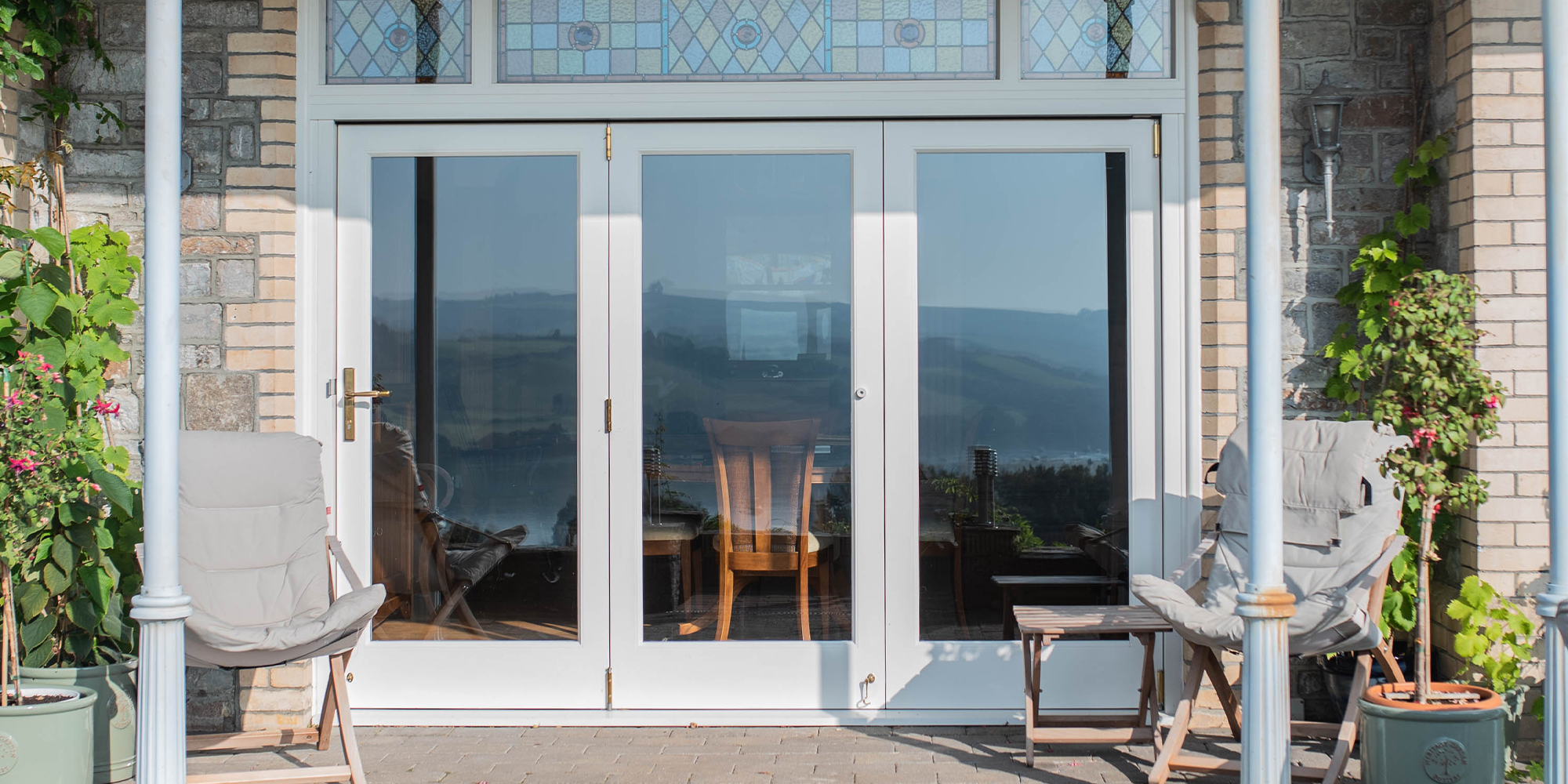 What are Bi-Fold Doors?
Bridging the gap between doors and windows, a Bi-fold set typically comes as a set of two doors that move in concertina formation and fold neatly flat when left completely open offering a wider range of motion than typical patio doors. They are suited in situations where two separate spaces are joined effortlessly together, for example, connecting a living room to a terrace, decking or garden space. They are superb at letting light stream through your house, saving you electricity in the summer months and allowing you to take in the full view of your garden even if you happen to be inside on those sunny days.
What Are The Benefits Of Bi-Folding Doors?
Bi-fold doors are an incredibly popular and modern option that can be used for anything from straightforward home improvement to extensive design projects. A supremely versatile option, they can create a sense of openness, freedom and easy access around the home. They offer a huge amount of light into your house and also create the appearance of extra space and introduce a more open and serene atmosphere into your home. Due to the high quality build of bi-folding doors they provide excellent security whilst being exceptionally eco-friendly at the same time and retain indoor heating throughout the winter. In addition they also have a strong aesthetic value; with their slim and sleek design, bi-folds have become a desirable and attractive feature that actually adds value to your property upon installation.
Here at SD Hardware we can provide quick and easy solutions for installing your bi-fold doors. Our brand new bi-fold door kits include everything you'll need to install the doors, with a range of sizes and track options to choose from. This one-stop solution for bi-fold door installation makes life easier for any professional, and our kits have been put together by our team of experts to ensure they include exactly what's required.
Are They High Maintenance?
If you're debating whether to buy or not to buy, you'll be pleased to know that bi-fold doors require very little in the way of on-going maintenance. Although the doors themselves have several moving parts, they are far easier to clean than other types of windows and patio doors that can often be fiddly and difficult to maintain. Due to the simplistic single frame design, bi-folding doors can simply be wiped down over the year giving you total peace of mind.