Guide To Sash Window Furniture
Guide To Sash Window Furniture
17 May 2016
Although windows are important for a practical purpose to provide light and air, they are also a decorative part of the house both inside and outside, so they shouldn't be overlooked when it comes to design. Windows are available in a variety of sizes and styles and while this means having different opening mechanisms and structures to choose from, it also means you can customise nearly any window to suit your changing tastes and needs.
One of the most popular styles of window is a sash window, which is also known as a 'hung window'. These are especially effective for air circulation and can be appreciated for their aesthetic appearance. So in today's post, we're sharing with you our guide to sash window furniture.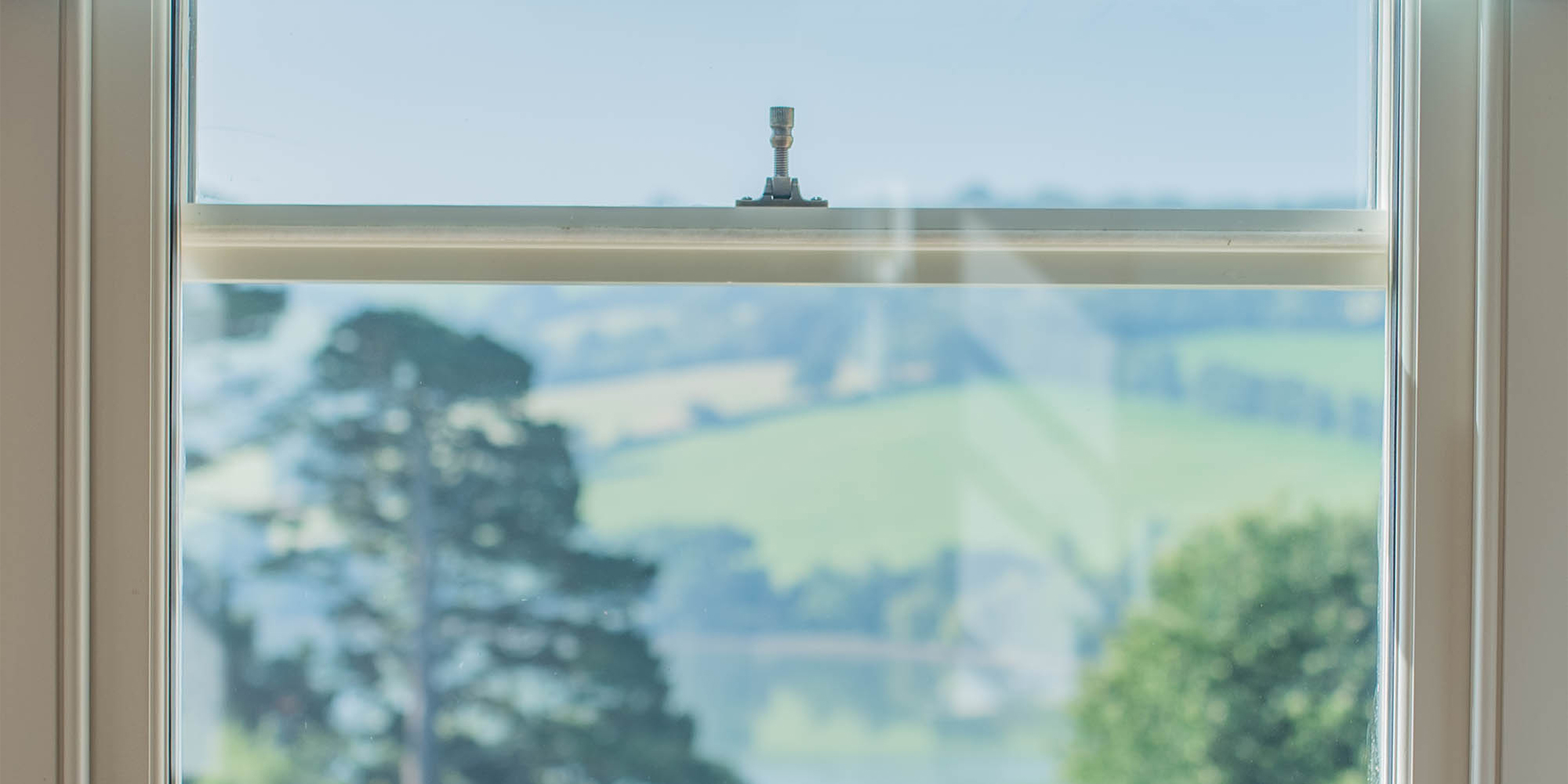 What Are Sash Windows?
Recognised for their decorative quality, sash windows consist of one or two sashes which operate by sliding vertically to open or close. A 'sash' is a movable, single glazing frame which is often separated by glazing bars. A visual and elegant feature of your house, sash windows need to be properly maintained as they may result in slippage problems.
What Are The Main Finishes For Sliding Sash Furniture?
If you're used to DIY at home, you will know how important it is to get the finish right to suit the contemporary or traditional appearance you're aiming for. Sliding sash furniture is predominantly manufactured from solid brass and complete in 3 standard finishes: Polished Brass, Polished Chrome and Satin Chrome. We've recently introduced a new range of premium finishes to our range of Sash Window Furniture for those that are looking for a unique finish to their sash windows, these finishes include: Antique Brass, Antique Nickel, Bronze, Black and Satin Nickel.
The SD Hardware collection of Sash Heritage Window Furniture will bring style, sophistication and elegance to your sash windows; add that finishing touch with this hand crafted solid brass range of sliding sash furniture.
​
What Are The Main Components Of A Sash Window?
The main component of the sash window is of course the Sash Fastener which secures the top and bottom sashes or panels together on what is called the 'mid-rail'. This feature provides a decorative and unique look to the window. Another popular component of the sash window is the Fitch Fastener which is available with locking and non-locking features. This fastener consists of
Other products which support the operation of the two sashes on the window are the sash lift, which is fitted on the bottom sash, and the 'D' handle which aids the pulling down of the top sash and is fitted on the bottom rail of the top sash. There is also the sash eye which is used to pull down the top sash and this is fitted to the inside top rail of the top sash.
Security For Sliding Sash Windows
There are several other products used on sliding sash windows which aim to restrict the opening for secure ventilation of the property. These come in the form of what is known as a 'sash stop' which works by providing an auto-restrict catch. Examples of this piece of hardware are the Weeks Sash Stop, Vent Lock and the Sash Window Stop which are all available in 3 finishes to suit your style of window furniture.
Need more guidance on sash window furniture? Please feel free to contact us so we can help you find the high quality fittings you can rely on for your property. Alternatively, browse our full range of sliding sash furniture here.