How To Extend The Life Of Your Sash Windows
How To Extend The Life Of Your Sash Windows
18 August 2017
Sash windows offer many different benefits to your home - reliable, energy efficient, super secure - however, maintaining the condition of your newly installed windows can come with the odd question mark. If you're wondering how to keep your sash window moving parts looking and functioning at their best, SD Hardware will take you through everything you need to know in order to extend the life of these timeless fittings.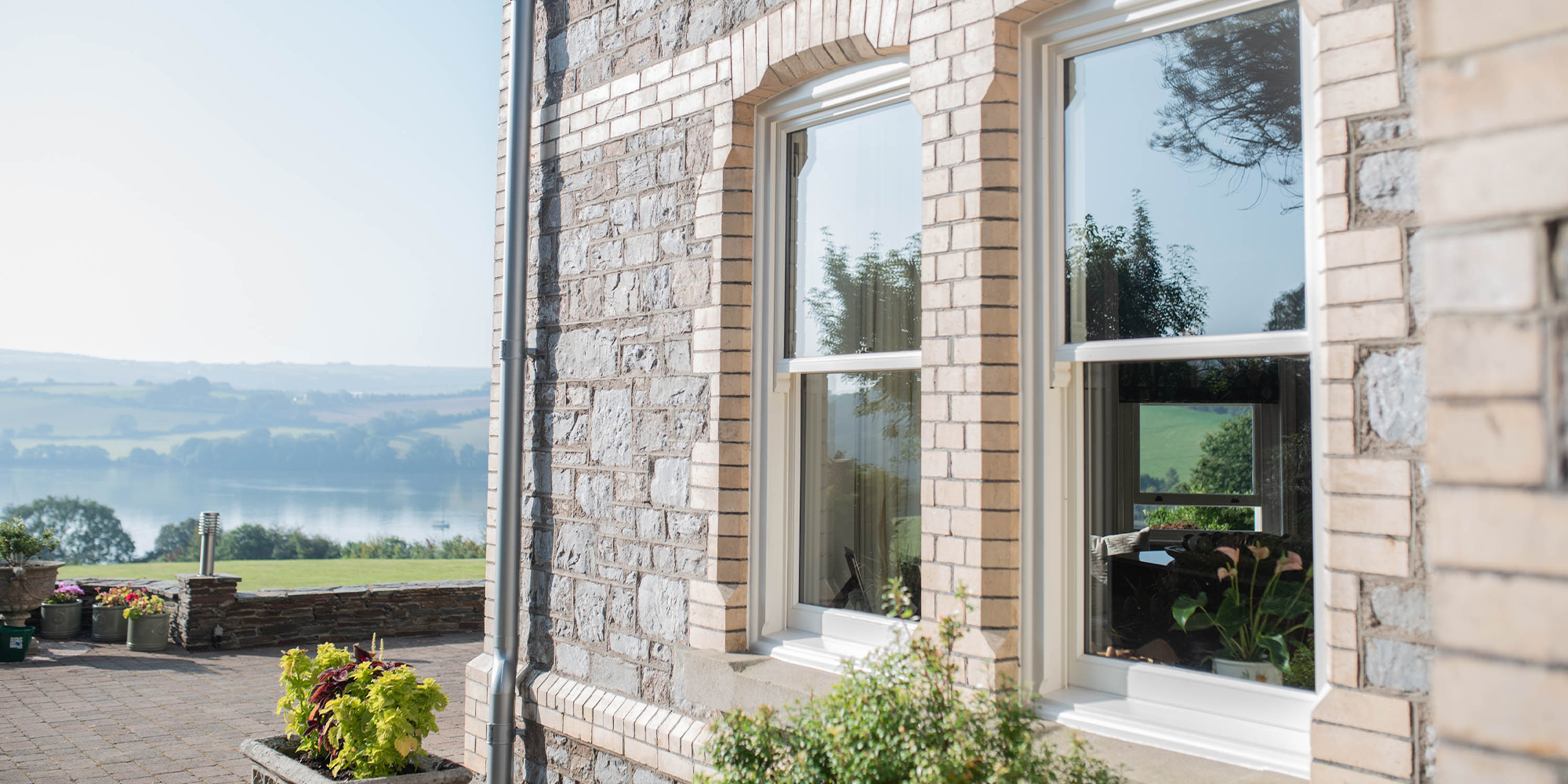 How Do I Clean My Sash Windows?
The great thing about sash windows is that they're essentially very easy to clean, but keeping them looking and performing at their best throughout the year and the changing seasons does require a little bit more work. Keeping sash windows free from dirt and grime extends far beyond aesthetic upkeep and actually has more to do with making sure your windows stay as functional and reliable as possible, even in harsher weather conditions.
Start off by simply pulling down the upper part of your window and methodically work a damp cloth over the window profiles, starting from the top and down to the bottom. Clean the glass with either warm soapy water or a water based glass cleaner, wipe down seals and other rubber fixtures to keep the finish looking bright and clean.
If you're cleaning upstairs windows from the outside, make sure you use a stable ladder and not nearby garden chairs or similar hazardous items to climb upon. Depending on the time of year and other factors, it is much safer to invest in a telescopic window cleaner tool that doesn't require lots of overreaching or risky balancing!
How Do I Keep My Sash Windows In Good Condition?
Although cleaning at certain intervals throughout the year is a good measure to ensure that your windows stay looking and working as effectively as possible, repainting will also add a new lease of life. Painting window frames every 5 - 8 years or so, depending on exposure to harsh conditions and other weathering factors, will leave your windows operating like they were brand new.
It's best to start painting preferably before you notice problems setting in. Painting can be time consuming and a little fiddly as you keep having to move around the various parts of your window - make sure you paint evenly and always start off by removing dirt before you get your hands on a paintbrush!
How Do I Repair Damaged Sash Windows?
Depending on levels of wear and tear, you may find that those gorgeous traditional windows need more than just a quick touch up of paint to get them back to good working order.
If you happen to live in a period property, resist the urge to replace old sash windows as much as possible as they are a crucial feature that add visual, historical and financial value to your home. Consider contacting a professional, because even if you think your windows are beyond help, you may find that a detailed assessment from a joiner will actually prove that they can be salvaged.
If your sash windows are more of a functional than a heritage feature, SD Hardware provides everything from pulley cords to timber staff and parting beads to decorate and fix your window furniture, here.